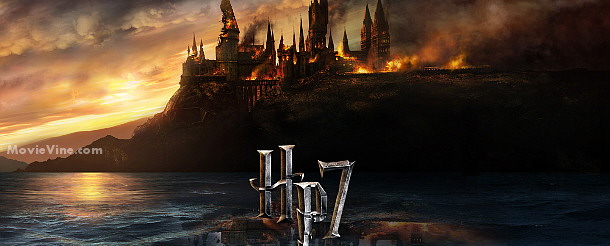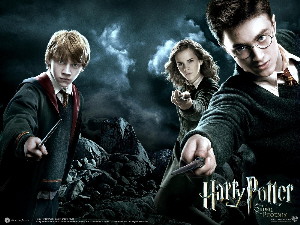 We reported the other day that Harry Potter and The Deathly Hallows broke the midnight gross record of Twilight: Eclipse, now Warner Bros have released the weekend numbers, and they're HUGE.
So huge, in fact, that it beats Warner Bros other franchise, The Dark Knight, for the title of Biggest Box Office Weekend. Back in 2008, The Dark Knight took in $158 million. Harry Potter has taken in *drumroll please*
$167 MILLION
The film also broke the single day record with a $92.1 million Friday, which is more than the first film made in it's first whole weekend. From Friday to Saturday, however, the film dropped about 54%, which shows how front loaded these films really are.
Regardless, Warner Bros is surely thrilled to have both #1 and 2 slots in the record books, and they get to boast about the franchise finishing stronger than it started.