For all of The Vampire Diaries fans out there, here is a sneak peak from season 3 and some official pictures from the first episode called (THE BIRTHDAY).
Elena (Nina Dobrev) is turning 18 and Caroline (Candice Accola) is throwing her a small birthday party.  Damon gives Elena a special birthday gift. We will have to wait until Sept. 15 to see what it is.  But in the mean time you can get the complete DVD set of season 2 that is coming out Aug. 30, 2011.
The premiere of Season 3 starts Sept.15, 2011 at 8p.m. EST. on the CW.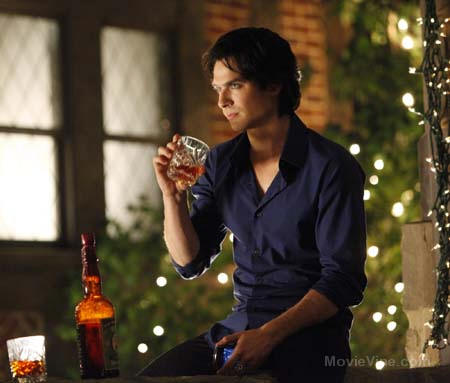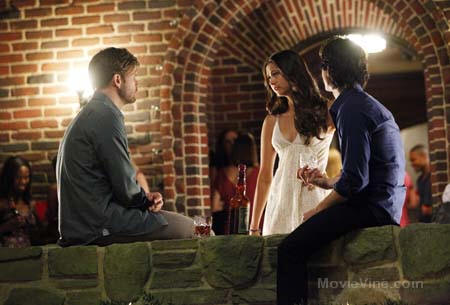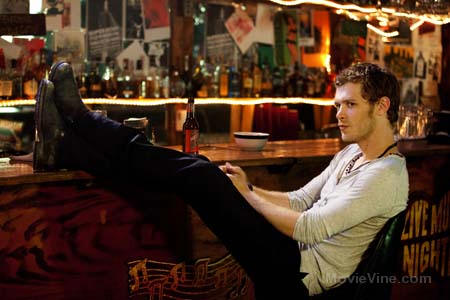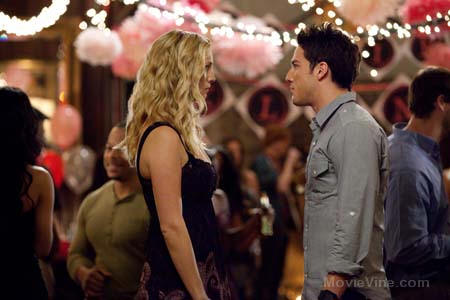 By Michelle Hassenstab