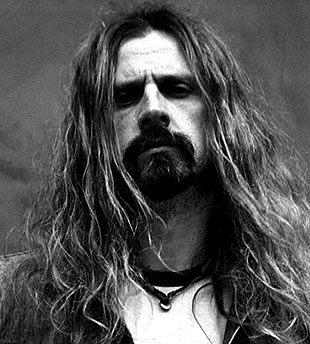 According to Rob Zombie's Facebook, he announced that there is less than 2 weeks until he starts filming his new movie called The Lords of Salem.  I wrote an article on the subject a couple months back and Sheri Moon Zombie was the only one that was cast for this movie at the time.    So, now you'll have an update about the new names of people joining the cast of  The Lords of Salem and the names of their characters.

Dee Wallace (Sonny) plays a self-help Guru in The Lords of Salem.  Dee is best known for her roles in movies such as The Hills Have Eyes (1977), The Howling (1981), E.T. : The Extra Terrestial (1982), Cujo (1983), Critters (1986) and The Frighteners (1996).  She is sometimes credited as Dee Wallace Stone.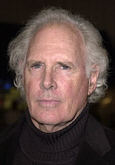 Bruce Dern -This Academy Award Nominated actor plays Francis Matthias, an author of the book "Satan's Last Stand, The Truth about the Salem Witch Trials."   Here are some of his movies Silent Running (1972),  The Burbs (1989) and Last Man Standing (1996).

Torsten Voge plays Count Gorgann, a lead singer of an Norwegian death metal band called Leviathan,"The Fleeing Serpent."  He has been in the movies such as The Big Lebowski (1998), 8mm (1999), Bruce Bigalow: Male Gigolo (1999) and Funny People (2009).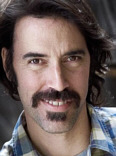 Jeff Daniel Phillips – Here is a little trivia, he played one of the caveman from the Geico Insurance Commercials.  In The Lords of Salem he plays Herman "Whitey" Salvador, the one third of a team called "The Big H" at the "Wiqz", a Salem radio station.  The movies that he' been in are Sneakers (1992), Hide (2003), Unknown (2006) and Faster (2010).

Meg Foster plays Margaret Morgan, the leader of the secret coven of the witches.  Meg has worked more in theater, and the movies that she's done are Ticket to Heaven (1981), The Emerald Forest (1985), They Live (1988) and The Masters of the Universe (1987).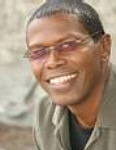 Ernest Thomas is better known as Roger "Raj" Thomas in the  1970's T.V. show called What's Happening and the 1985 T.V. show What's Happening Now.  In The Lords of Salem he plays the station manager (Chip "Freakshow" Mc Donald) of the radio station "Wiqz". The movies that he's been in are Malcolm X (1992) and Funny People (2009).
By Michelle Hassenstab