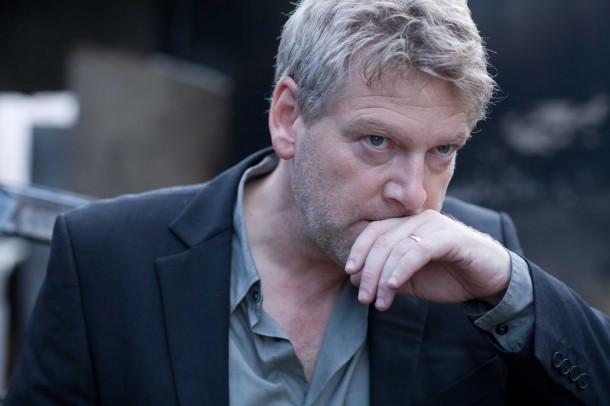 Chris Pine has been waiting to play Jack Ryan for a couple years now, and it seems this winter he'll finally get to step in front of the cameras and bring the classic Tom Clancy character to life. Paramount has finally gotten all their ducks in a row with a script from David Koepp (Spider-Man, Panic Room) and now they're looking for a director to make it happen.
Deadline has leaked the rumor that Academy Award nominee Kenneth Branagh, the director of last year's box office smash Thor, is in line to helm the picture. Branagh stepped down from directing Thor 2 and many speculated he was moving on to something a bit smaller and more personal, but it seems that ship has sailed. This will be his second franchise film and he's certainly got an eye for spectacle, so I can see this working out nicely.
We'll keep you updated as the story develops.