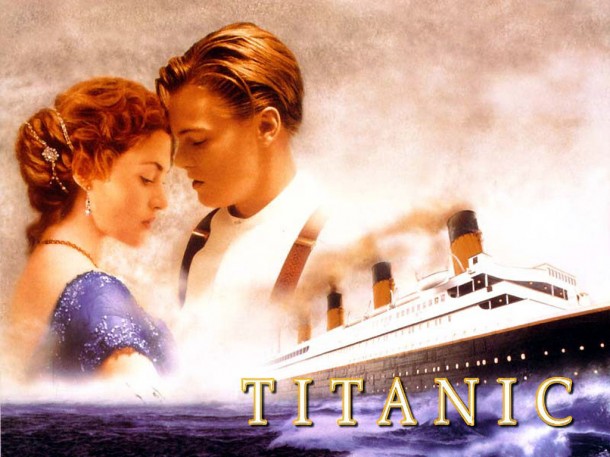 I am an unabashed fan of Titanic. It's a big sweeping romance in the tradition of Gone With The Wind, and while I'm fully aware of the jokes and the backlash, I can't turn my back on Jack and Rose and their epic voyage.
James Cameron kicked off the latest 3D craze with Avatar, and since then he's been working on the 3D conversion of his 1997 smash. The marketing for the re-release kicks off with the poster below: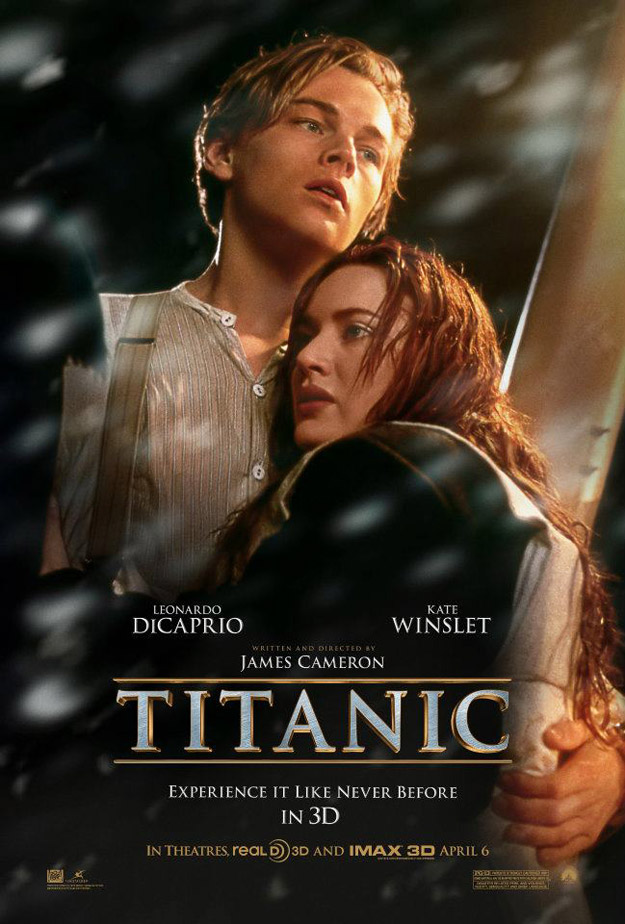 The best thing about these re-release posters is the marketing department realizing that all they need is an iconic image that reminds us why we love these movies, and thats it. Seeing that poster doesn't just make me want to see the 3D version; it makes me want to break out my DVD of the film and watch it right now.
You know what? I think I'll do just that.
Titanic 3D hits theaters on April 6th, 2012.