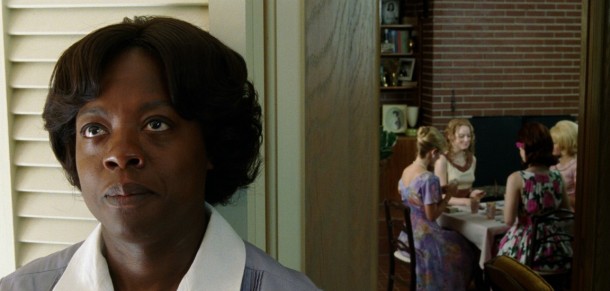 DreamWorks has issued a press release about their latest critical hit, The Help, and the upcoming DVD release:
The Help, the inspirational summer hit film people can't stop talking about, arrives in homes just in time for the holidays, delivering this powerful story on Blu-ray Combo Pack, DVD, Digital Download and On-Demand, December 6, 2011. The #1 New York Times bestseller by Kathryn Stockett comes to vivid life through the compelling performances of a phenomenal ensemble cast including Emma Stone, Viola Davis, Octavia Spencer and Bryce Dallas Howard. The Help is a courageous and empowering story about very different and extraordinary women in the 1960s South who build an unlikely friendship around a secret writing project.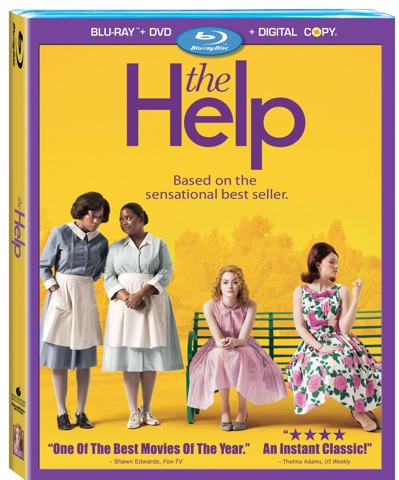 The film was a smash hit at the box office, spending three weeks at the #1 spot. DreamWorks is pushing hard for some Award coverage this winter. A review of the film will hopefully be available here at MovieVine closer to the home video release.
The Help hits BluRay and DVD on December 6th, 2011. You can pre-order it here.