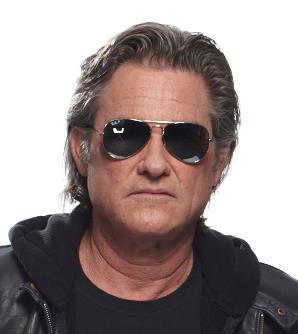 The upcoming 2013 film, The Black Marks, has been retitled as The Fix. The film is Kurt Russell's second in over six years and appears to be one of the best roles of his career. The film also stars Jay Baruchel, Chris Diamantopoulos, Matt Dillon and Terence Stamp.
The story of the film revolves around an interesting character by the name of Crunch Calhoun (Russell), a retired motorcycle daredevil who assembles a crew to attempt to plot a master heist. Written and directed by Jonathan Sobol, the film comes off of his recent 2010 film A Beginner's Guide to Endings, a film that featured an ensemble cast as well.
The Fix is produced by Darius Films and is set to be distributed by Dimension Films. We will be sure to update you with more information on the film and its release date as it develops. Be sure to follow The Fix on both Facebook and Twitter.
A Kale Slade Article