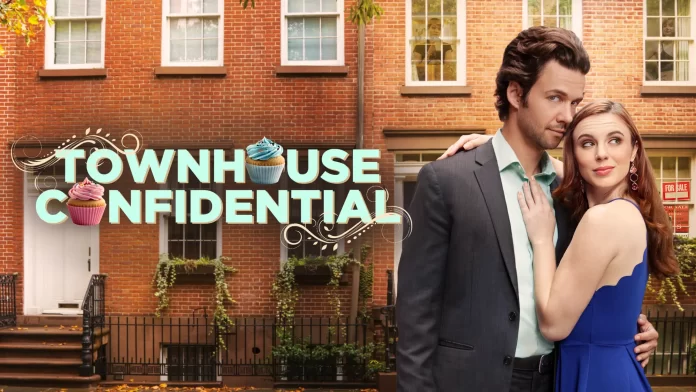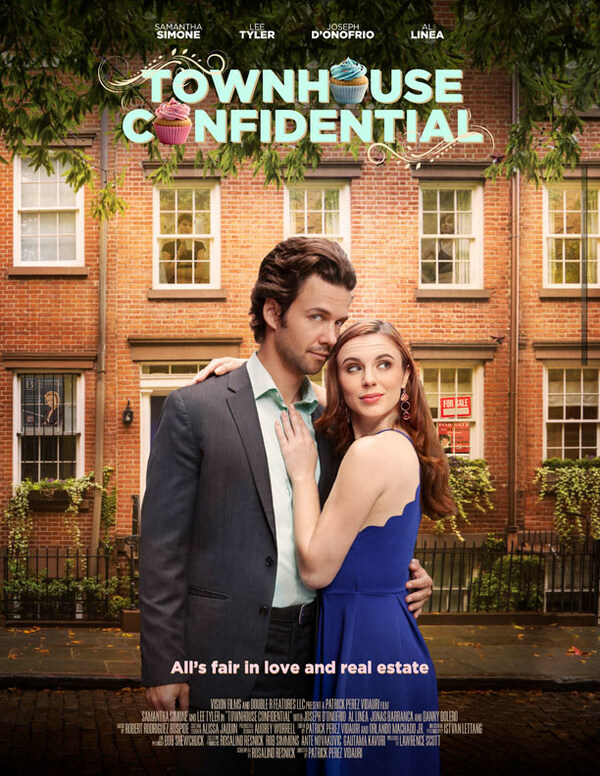 "Townhouse Confidential" is a romantic comedy film written by Rosalind Resnick and is now available for streaming on multiple outlets as of January 31, 2023, including iTunes, Apple TV, and Vimeo. Distributed by Vision Films, in association with Double R Features, "Townhouse Confidential" is "Pride and Prejudice" meets "Sex in the City," set in the West Village in New York. The story explores love, real estate, and gentrification.
"Townhouse Confidential" is directed by Patrick Perez Vidauri and stars Samantha Simone (Blue Bloods, You Follow Me) and Lee Tyler (While He Talks, Bad Guru film collective), with Brittany Bennett (A Drunk Scorpion Will Sting Itself to Death), Allison Wick (Bull, FBI, Chicago Med), Russell Sperberg, (Ask for Jane) Jonas Barranca (Hightown, One Dollar), Joseph D'Onofrio (Goodfellas, A Bronx Tale), Al Linea (The Irishman, Boardwalk Empire), Danny Bolero (In The Heights, Low Tide), Ernest Pierce (DTLA, Dance Flick) and Pepi Streiff (By the Grace of Bob, Broad City).
About "Townhouse Confidential": When the three Perry sisters, Elizabeth, Lydia, and Mary, inherit a New York City townhouse from their Jane Austen-loving parents, the race is on to find a wealthy tenant to rent their garden apartment to cover their mortgage, taxes, and repairs to avoid losing their home and being forced to move to cheaper digs in New Jersey. Could arrogant real estate mogul George Barrow, a Darcyesque bachelor with no pets or kids, be Elizabeth's prince charming who saves the day, or is his courtship just a ploy to put her townhouse into a contract and turn the West Village into a hedge funder Disneyland? Will Liz be tempted by bad boy handyman Tommy Leroy who looks so hot in a pair of skinny jeans, or will she fall prey to married mortgage broker Sal Carmine who wants to get his hands in her pants? And what about Lydia, the scorching hot personal trainer, and Mary, the shy, reserved blogger who rarely leaves her house?
Townhouse Confidential' is a Best Feature winner at York Independent Film Festival 2022, with actor Lee Tyler being nominated for Best Actor. The story is adapted from the novel of the same name by Rosalind Resnick, who also executive produced.