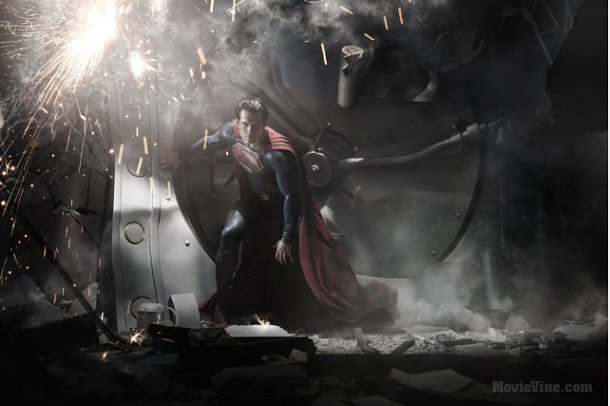 EW reports that Lawrence Fishburne (The Matrix, Mystic River) has signed on to play Perry White, Editor in Chief of the Daily Planet, in Zack Snyder's Man of Steel.
Man of Steel (the next Superman film for the newbies among us) has been garnering quite a cast, with Oscar nominee Amy Adams as Lois Lane, Oscar nominee Michael Shannon as General Zod, Oscar nominee Diane Lane as Martha Kent, Oscar winner Kevin Costner as Jonathan Kent, Oscar winner Russell Crowe as Jor-El, and Henry Cavill as Kal-El aka Clark Kent aka Superman.
Director Zack Snyder, the man behind 300, Watchmen, and Sucker Punch, has been given the reigns by producer Christopher Nolan (a pairing that makes my head spin) and is set to deliver the film to theaters in June of 2013.