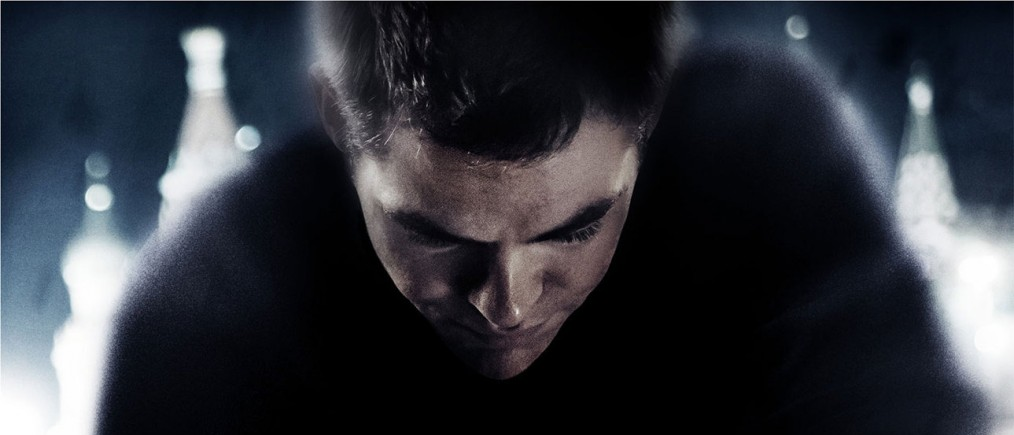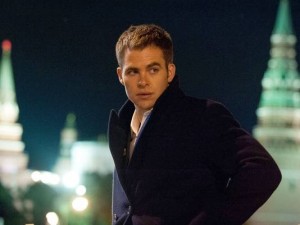 In the midst of the recent death of Tom Clancy and the release of its poster, the first trailer for Jack Ryan: Shadow Recruit has been released. Featuring thrills, witty dialogue and chilling music, the trailer sets the tone for the fifth Jack Ryan film, which appears to be a sure good time, to me.
The Kenneth Branagh directed, Tom Clancy based film features Chris Pine as CIA analyst Jack Ryan, a former United States Marine, recruited by William Harper, portrayed by the great Kevin Costner, in a story conceived initially by Hossein Amini. The film is an original story, not based upon any of the previous novels written by Tom Clancy.
Adding to the amazing cast of already mentioned Chris Pine and Kevin Costner, the film features director Kenneth Branagh as Viktor Cherevin (My Week with Marilyn, Henry V), Keira Knightley as Cathy Ryan (Pirates of the Caribbean series, Pride and Prejudice), with David Paymer and Santino Fontana in various supporting roles.
Being the fifth Jack Ryan portrayal, previous films have featured great actors in the role, including, Alec Baldwin in The Hunt for Red October, Harrison Ford in Patriot Games and Clear and Present Danger and Ben Affleck in The Sum of All Fears.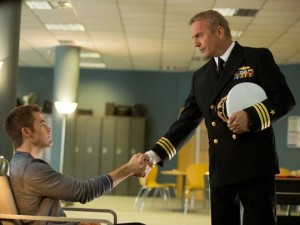 The Tom Clancy legacy continues in the film, as well as the upcoming novel, Command Authority and Without Remorse, a film based upon the book of the same name and following John Clark, said to be possibly portrayed by Tom Hardy, who had previously worked with Pine in This Means War.
Be sure to learn more about Jack Ryan: Shadow Recruit, at the official Facebook page and website.