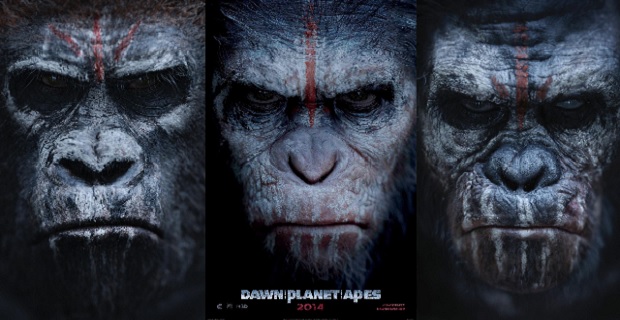 Rise of the Planet of the Apes was one of my favorite films of 2011, and the sequel, Dawn of the Planet of the Apes, is on my must see list for next year. A trailer is coming out next Wednesday, but Fox has released a few teaser posters to wet our appetites. Here's my favorite: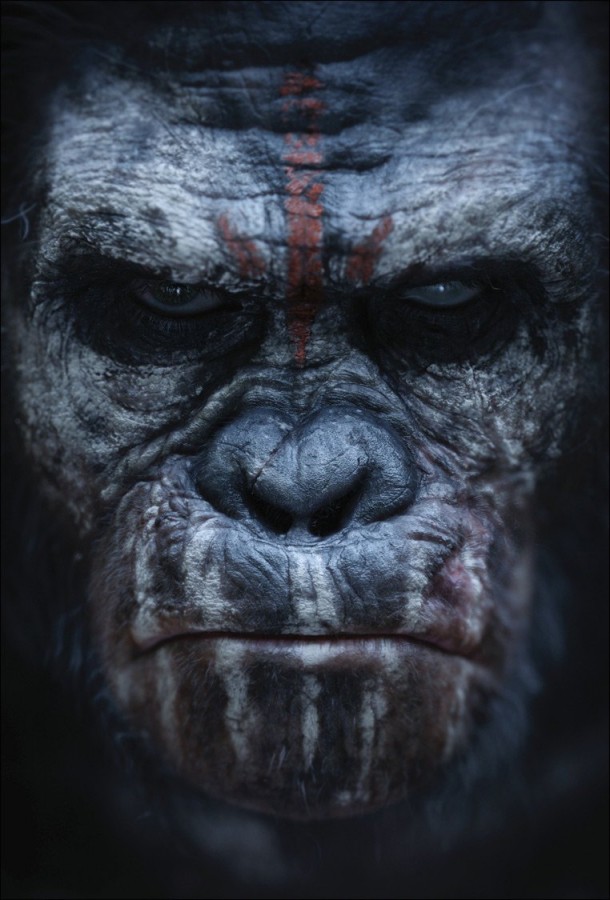 I love the Apes films, and this time Fox seems to know they've got something special on their hands. Advance word on the street is that this one is leaps ahead of the first, and all involved have the same love for the Apes films that we fans do. Check back here on Wednesday, December 18th, for the trailer.
Dawn of the Planet of the Apes arrives on July 11th, 2014.