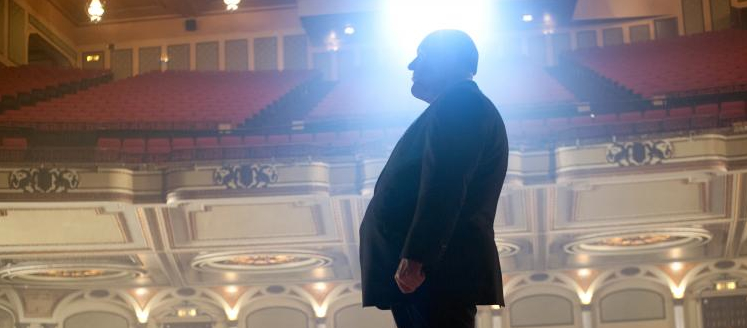 Until recently, Fox Searchlight's Hitchcock has been a bit of a question mark. The announcement of a November release date has snapped people to attention, and today Searchlight released a poster and a few images from the film. A trailer will surely leak sometime this week.
First off, here's the logline:
HITCHCOCK is a love story about one of the most influential filmmakers of the last century, Alfred Hitchcock and his wife and partner Alma Reville. The film takes place during the making of Hitchcock's seminal movie Psycho.
And now here's that poster: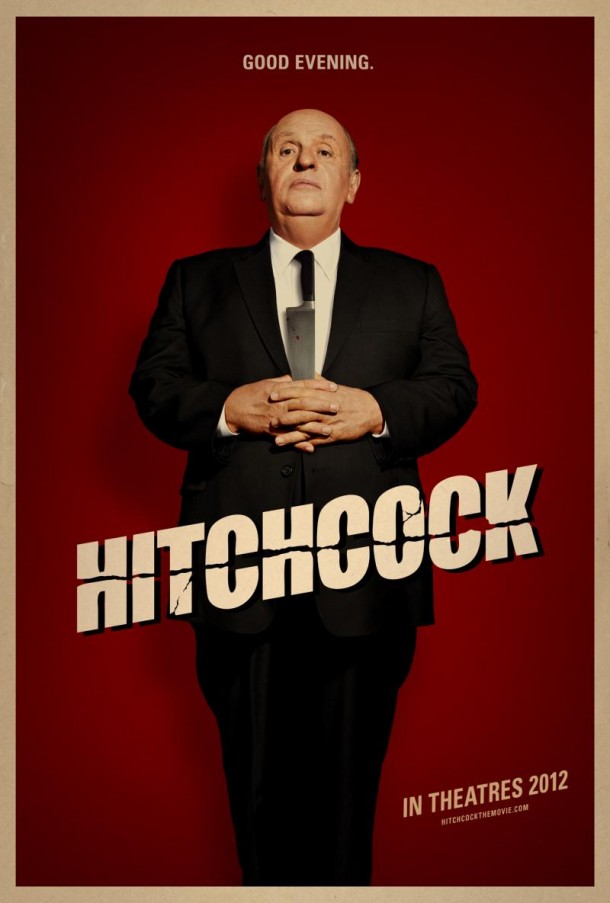 And here's a few images: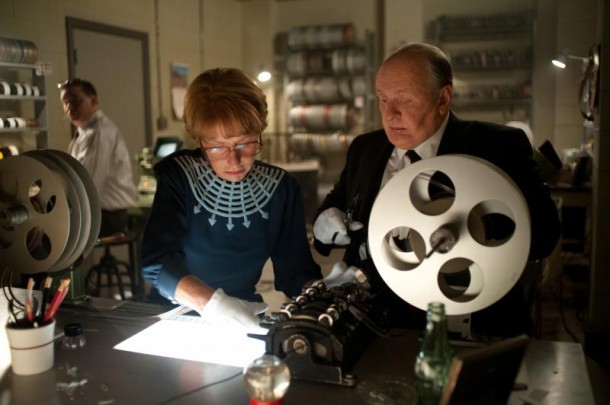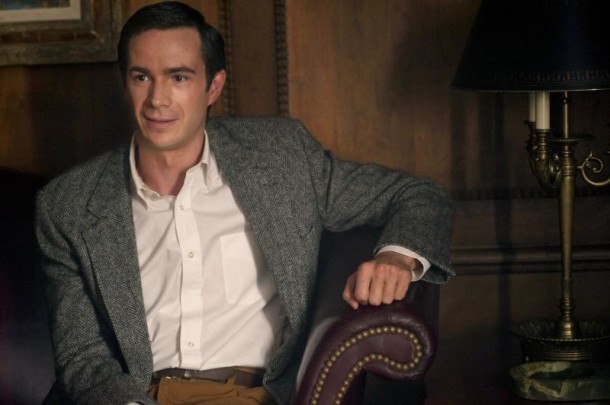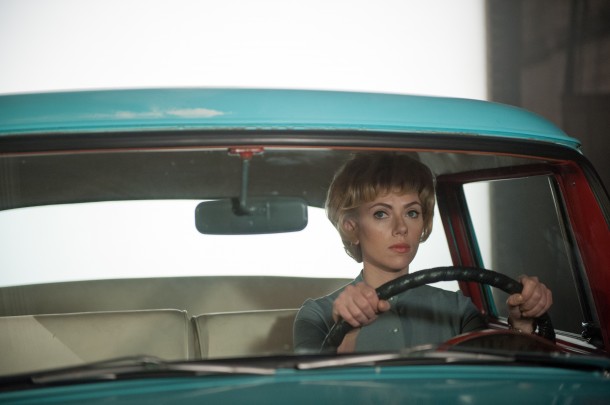 Hitchcock hits theaters on November 23rd, 2012.