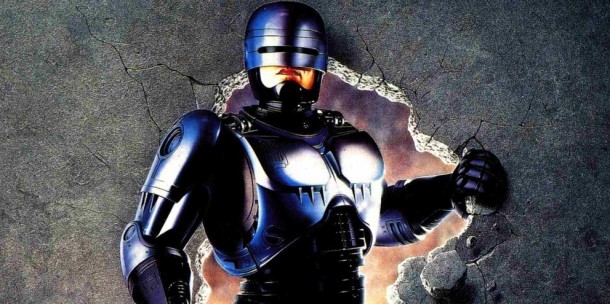 Jose Padilha's remake of the classic sci-fi actioner RoboCop has begun shooting, and despite an impressive cast that includes Gary Oldman, Samuel L Jackson, Michael Keaton, and Joel Kinnaman as the titular RoboCop, no one is remotely excited about it. It's hard to imagine a film that could possibly improve upon the original classic, and we've got the first bit of evidence that this remake will be just as bland and generic as that Total Recall remake turned out to be.
Tha bit of evidence is a spy photo of Kinnaman in full RoboCop gear. Check it out below: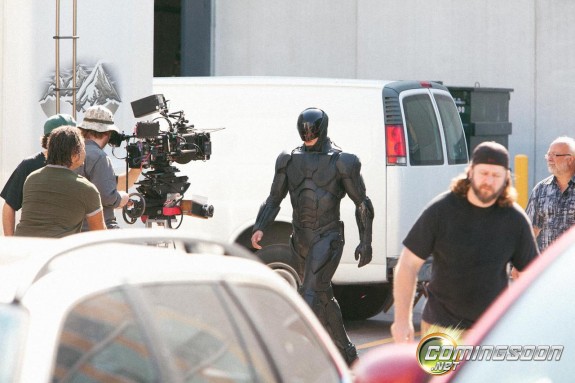 ComingSoon.net was first to show the photo, so props to them.
I think this image honestly speaks for itself.
We'll keep you updated as this story develops.