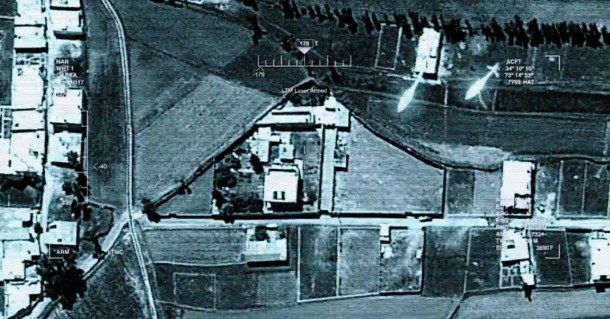 Kathryn Bigelow and her crew got really lucky as they prepped to shoot Zero Dark Thirty, the true story of the manhunt for Osama bin Laden. When first pitched the film didn't have much of an ending, but as pre-production wrapped word got out that bin Laden had finally been found and killed. Bigelow's movie now had a great ending. The White House gave Bigelow full access to how everything went down, and this December we'll get the full story on how the hunt for bin Laden was handled by both administrations and all the hard work that went into capturing him.
I like Bigelow as a film maker, and I enjoyed the heck out of The Hurt Locker. Mark Boal wrote Locker and reunites with Bigelow on this one, so we should all be prepared for a tense, fascinating ride this December.
Zero Dark Thirty hits theaters on December 19th, 2012.