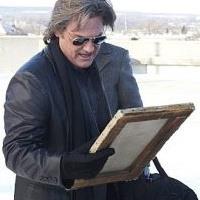 Jonathan Sobol's The Art of the Steal is set to have its premiere at the Toronto International Film Festival on September 11, 2013 at 9:30 P.M. in the Roy Thomson Hall. The film, featuring the talents of Kurt Russell, Jay Baruchel, Chris Diamantopoulos, Matt Dillon, Katheryn Winnick and Terence Stamp, has all of the makings of a classic. Said to enrich the audience with a great plot, humor and memorable moments, the film is one that is not to be missed.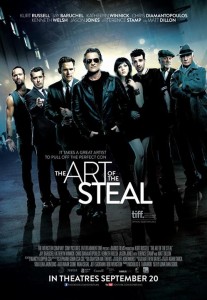 Following Crunch Calhoun (Russell), a semi-retired thief and motorcyclist, the story tells of his plot to pull off one last heist with Nicky (Dillon), his brother. Putting together his former team to pull through with the plan, he is thrust into certain unforeseen circumstances.
Also showing at the festival on September 12, 2013, at the Ryerson Theatre, the film is also due for release in theaters elsewhere on September 20, 2013.