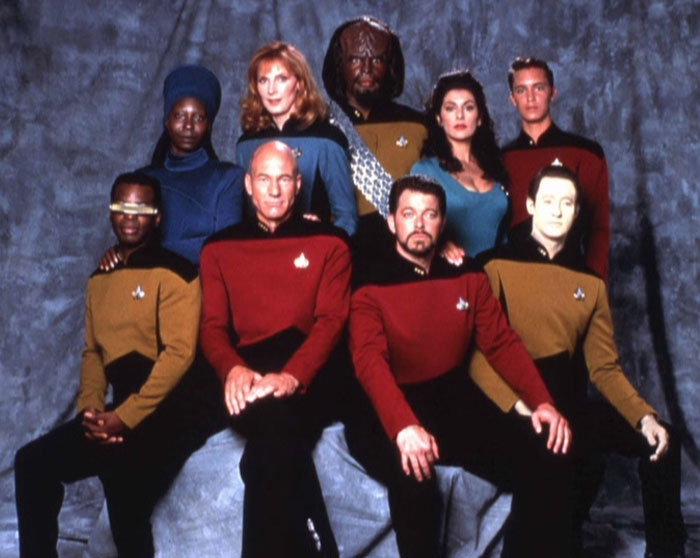 The latest released season of Star Trek: The Next Generation to come to Blu-ray is an amazing experience. With stunning video and audio, this remastered HD season is no exception when it comes to beauty. Similar to the previous seasons' releases, improvements to all aspects of this media release from the Blu-ray have been made.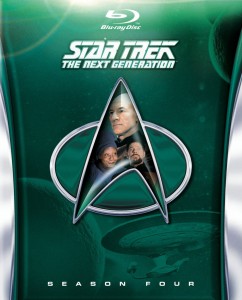 Taking viewers back to Picard's Enterprise during its fourth season, this Blu-ray has impressed me immensely. Featuring many more classic episodes, each one brought more beautiful shots to look at and improved sound quality that makes the show seem new, again. Comparing it to the previous seasons, I must say that this is, in my opinion, the best release, thus far.
The release also includes great new special features, including a hilarious gag reel, deleted scenes, episodic promos and a documentary that reveals more about the series that has become so loved and iconic to Trekkies. Whether you watched the show for Captain Picard, for other various characters, or for the show's great adventures, this season is one that is not to be missed.