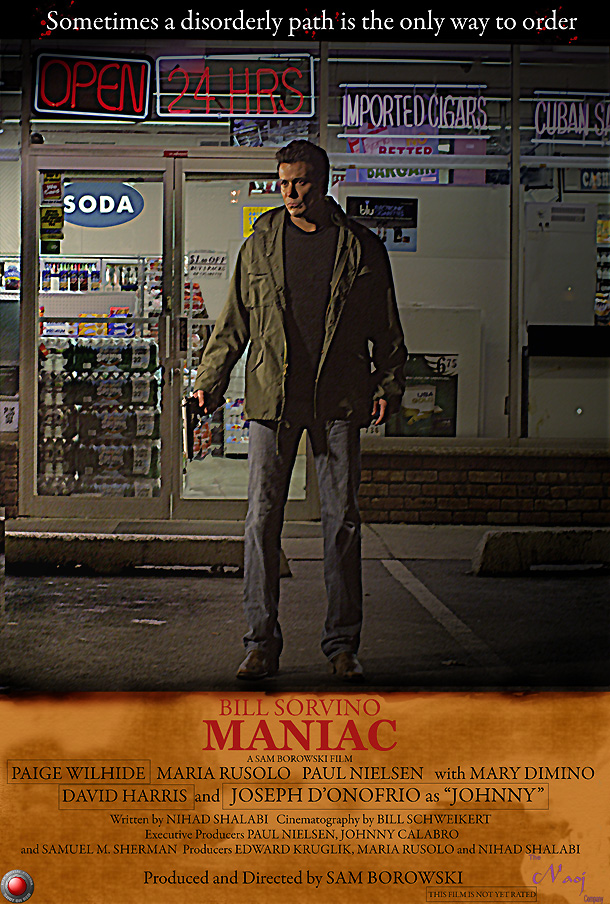 The new project produced and directed by Sam Borowski may be a short film, but it has the story, characters and feeling of a feature film in its scope. Written by Nihad Shalabi, the film follows a man (portrayed in a cold fashion by Bill Sorvino) on his berserk path.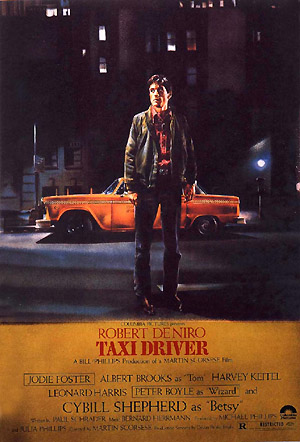 The first poster for the film has been exclusively released to Movie Vine and features a striking throwback to the Martin Scorsese picture, Taxi Driver.
The two films are fraternal twins in the film industry as they are so similar, yet so different. Each keeping their own qualities and styles of a lone man on his destiny of sorrow. Along side Sorvino, the short stars Joseph D'Onofrio, Maria Rusolo, Mary Dimino, David Harris and Paige Wilhide.
The short is also said to have a post-production effect to make the film feel even more like a film from the 1970s, to throw audiences back into a time period that seems to have mostly lost its feel upon the current generation of films.
Article by Kale Slade