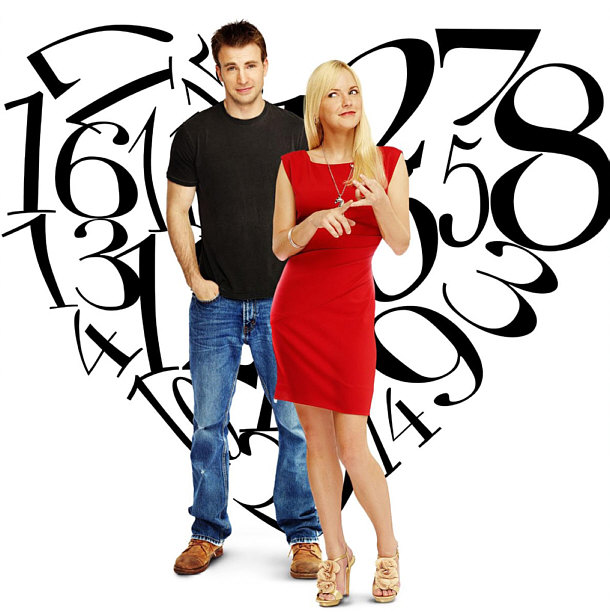 Here's another great movie to see on Valentine's Day called (What's your Number), this romance comedy is really fun to watch.  It has great stars like Anna Faris (Ally Darling), Chris Evans (Colin Shea),  Blyth Danner (Ava Darling), Ed Beagley Jr. (Mr. Darling), Ari Graynor (Daisy Darling), Zachary Quinto (Rick), and Andy Samberg (Gerry Perry).
If you haven't seen it yet, here's some quick information about this film.  It's about a woman named Ally Darling (Anna Faris), who breaks up with her boyfriend Rick (Zachary Quinto) and then she gets fired from her job. She finds an article in a fashion magazine called "What's your number?" on the subject about how many people you slept with.  Ally discovers after taking the test, that her number is too high and starts to wonder if one of her exes could have been that "special one".  To make sure, she starts to looking for each of her old boyfriends with the help of her sexy next door neighbor Colin Shea (Chris Evans). Together they take an adventure in finding her exes.  You've got to see the movie to find out what happens with the adventure.
There were two versions of this movie; one is the Theatrical Version and the other is the Extended Version.  I watched both.  I found that the Extended Version was much funnier with more adult humor. This movie is rated R, so it does have high sexual content and nudity.   The DVD didn't have any bloopers, but it did have deleted scenes that were comical.  If you want a good laugh, I would suggest this to watch.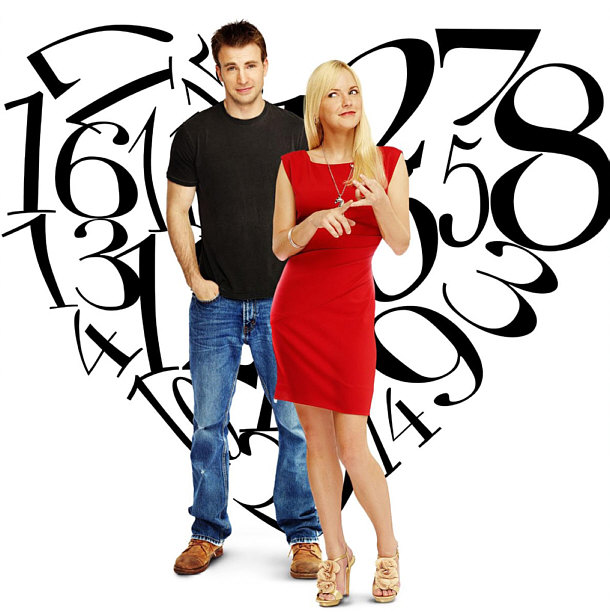 By Michelle Hassenstab