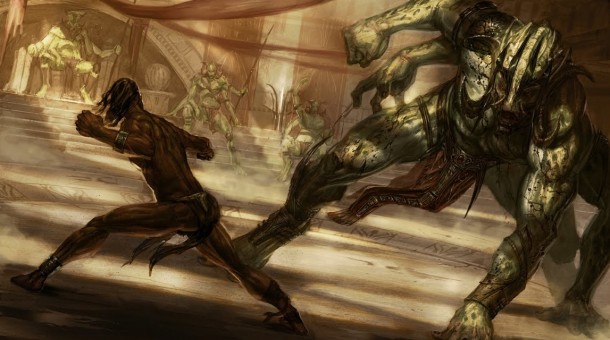 I remain very excited for John Carter, but that excitement has nothing to do with the advertisements Disney has put out for the film. I love the source material, and I think director Andrew Stanton is immensely talented. I'm keeping my fingers crossed hard on this one. It's been painful seeing the subpar trailers for the film come and go, and I've had a lot of trouble getting friends and family excited for this.
Luckily I'm not the only Burroughs fan out there, nor am I the only one disappointed with Disney's marketing. The above video is a trailer pieced together with footage from various trailers and online featurettes, and it is simply wonderful. Its rough around the edges, but it captures the epic scope and character dynamics that have been largely absent from previous trailers. This guy deserves a medal for pulling this together and doing what Disney couldn't.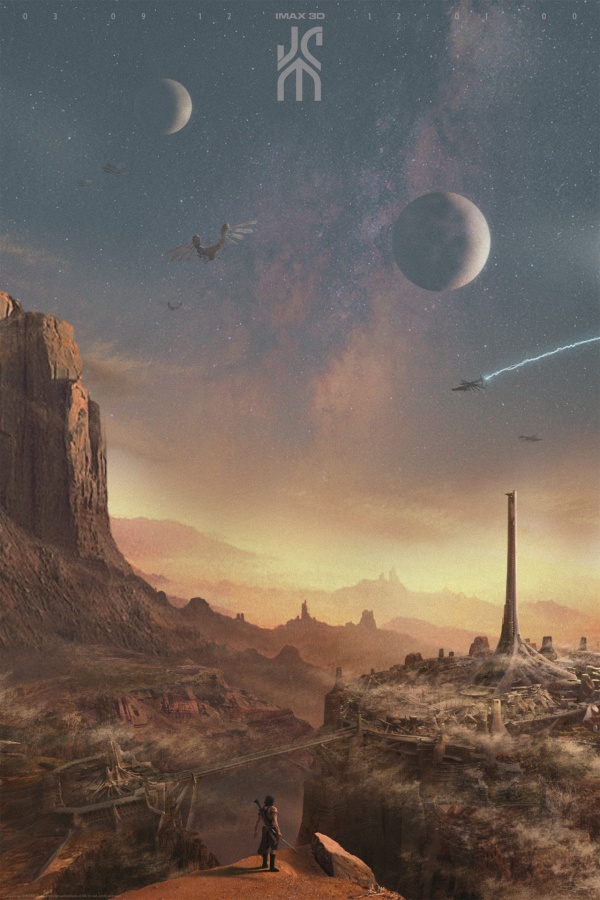 John Carter opens in theaters and IMAX on March 9th, 2012.