Lionsgate hasn't released The Hunger Games yet, but they seem to be quite keen on the film being a massive hit. They've announced a release date for Catching Fire, the second in the trilogy already, and now the studio has announced who will be writing and directing the installment.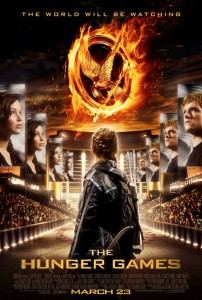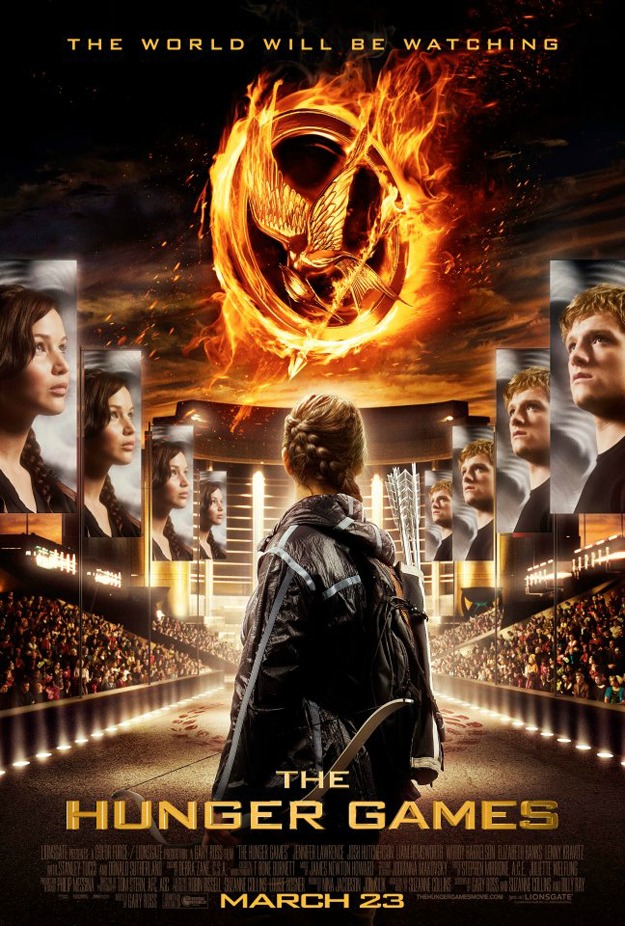 According to The Wrap, Simon Beaufroy, the screenwriter of Slumdog Millionaire and 127 Hours, has been tapped to write the sequel. The first film's director Gary Ross has signed on to direct the sequel as well. Lionsgate seems to be over the moon with how The Hunger Games has turned out, and they seem to hope that the flick will be the first major hit of 2012. I'm a fan of the series, so I hope it turns out well for the studio so we can get all three books on the big screen.
The Hunger Games opens on March 23rd, 2012.
Catching Fire is slated for release on November 22nd, 2013.