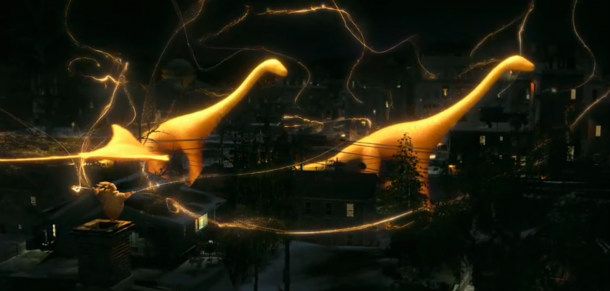 DreamWorks has just released a trailer for their holiday release Rise of the Guardians, and it looks pretty great. There's a nice blend of mysticism and enchantment at play here, and hopefully the final product will keep those elements front and center. Chris Pine leads the film as Jack Frost, while Alec Baldwin, Hugh Jackman, and Isla Fisher back him up as Santa Claus, the Easter Bunny, and the Tooth Fairy respectively. Jude Law portrays the villainous Pitch, a dark creature that will fight against the beloved mythical figures.
The film is based on William Joyce's best selling children's series The Guardians of Childhood. Joyce co-directs the film with Peter Ramsey, a DreamWorks vet that is making his feature directorial debut.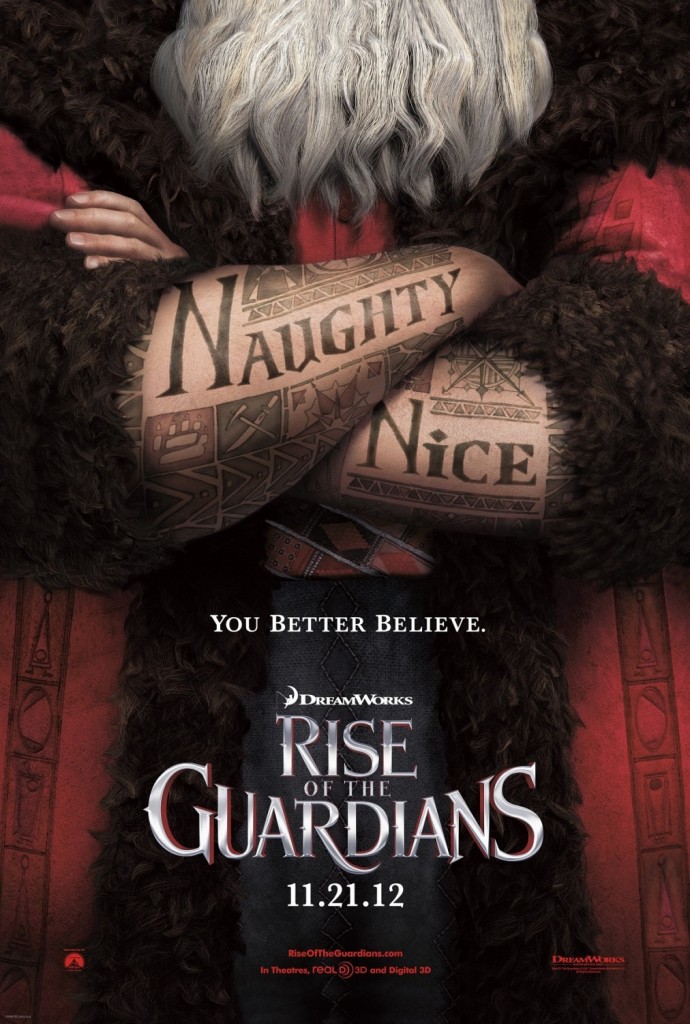 Rise of the Guardians hits theaters on November 21st, 2012.