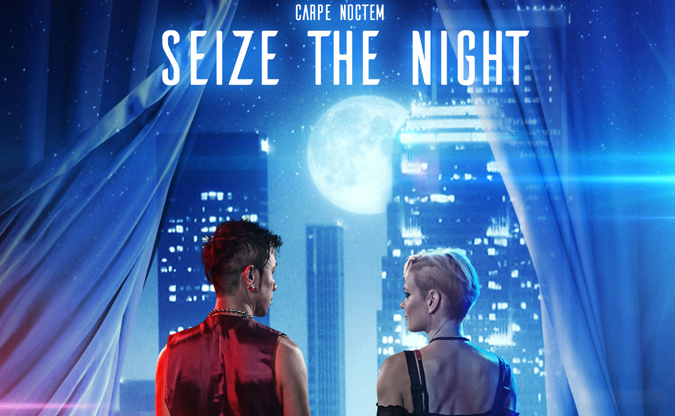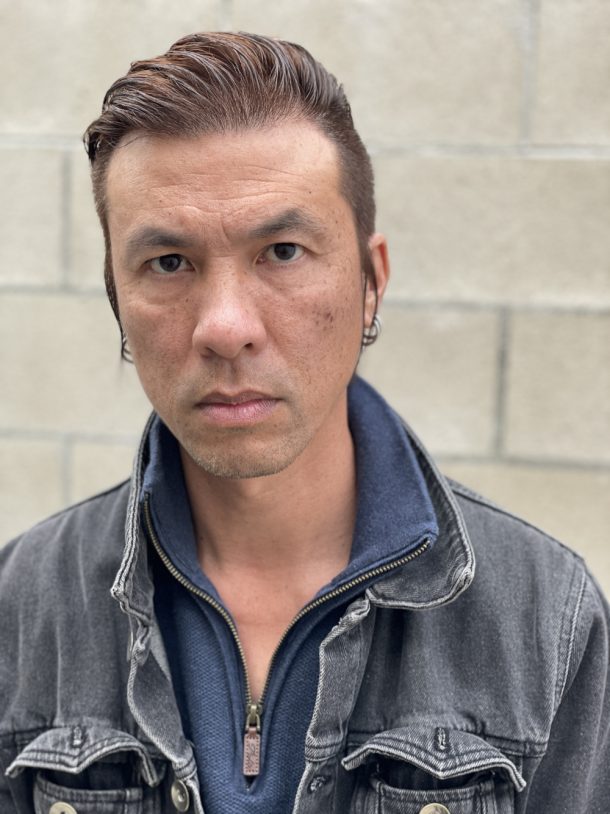 The feature film "Seize The Night" is about a story that takes place over the course of one night; a whirlwind romance between a drug dealer and a mysterious singer takes them on a collision course with a dangerous mind-control drug through the Los Angeles underground scene.
"Seize The Night" is written by Pasha Gerard and Jhan Harp, directed by Gene Blalock, and stars Nina Bergman, Pasha Gerard, Jonathan Erickson Eisley, John C. Epperson, Trevor Torseth, and Justin Sandler. The film, distributed by Glass House Distribution, is available on-demand platforms Amazon, iTunes, Google Play, Microsoft, and Vudu.
How the film came to be and what this movie means to me by Pasha Gerard…
'The love that you withhold inside will be the pain that you will carry.'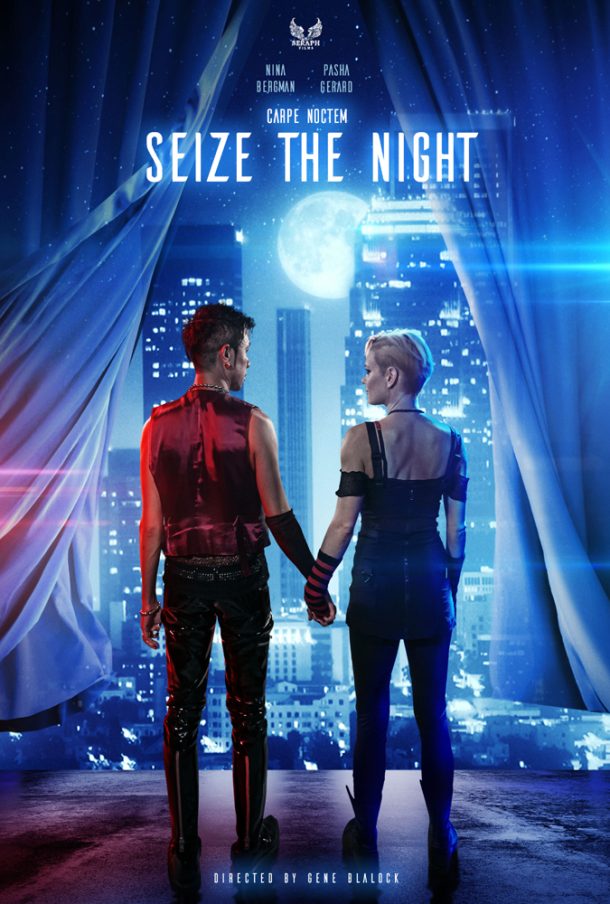 That was a saying that stuck with me for many years. I used to wake up in the morning with a heavy heart; knowing that I've got something to say, realizing what I'm capable of but feeling so hopeless as I was only dreaming. That's because that's what they were, just…dreams.
I dreamed of a lead searching for a lost love. Nuff said. Yes, there are aspects of myself in it. I realized what was happening to me in real life was trickling into the story: That my pursuit of making this film paralleled what the characters wanted and needed at all costs, and that's to find the love that they've been searching for.
A friend suggested that I contact Seraph Films as they had just wrapped up their latest movie, and I knew they were probably looking for their next project. Again I'm just a dreamer, but I also thought, 'Hey, I live in Hollywood; I'm in the company of dreamers.' Guess what? They liked it, and as the saying goes, 'The rest is …'
Still a dream! I had to beg and borrow and borrow from my next life to make this happen. Keep your dream alive! No holds barred. Don't worry about going broke or failing. But keep it going. Look for inspiration instead in everything that you do. It could be a new song you heard at Bar Sinister, the cheap suit at Goodwill, or the love quarrel that thorned you and applied it to your love, but never give up on your dream. Having done this film is something that I am very proud of. Several friends have told me that they have made their first features as well because I inspired them, and that's an inspiration in itself. That's the feeling that you get. That's what this movie means to me. It's a feeling of achievement, a validation, and that you finally found your love. You can pinch me now.
———-
Official trailer: