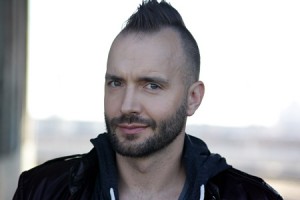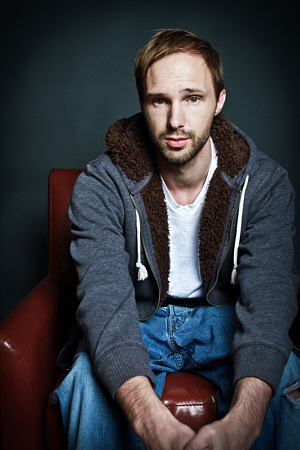 Monumental is a story of two men who embark on a journey across the USA to honor one's mother by spreading her ashes at places she always dreamt of going but could never make the time due to all of life's obstacles. Along the journey, the two men run into interesting characters and dangerous situations that make them question themselves and each other, all the while trying to keep their marriages strong while their wives and kids are back home. They find themselves at gun-point, in jail, in car chases and also participants in a Demolition Derby. They deal with the ups and downs on this journey like all people do in life.
Monumental stars Gary Cairns (Hero Wanted, Mad World) and Luke Albright (5 Days of War, The Dyatlov Pass Incident) which they both penned together. Scott Hansen will be at the helm directing with Stuart Page producing and Executive Producer Hans Peter-Zimmermann. Monumental will also star, Agnes Olech, Bill Oberst Jr, David Delao and others to be announced soon.
Filming is set to commence in July 2013 starting out in Aberdeen, Washington, all along the northern part of the USA, stopping at Mt. Rushmore, The Statue of Liberty, Washington D.C., The Arch of St. Louis and back west to the Hoover Dam with many little stops along the way.
Monumental is on Facebook here.