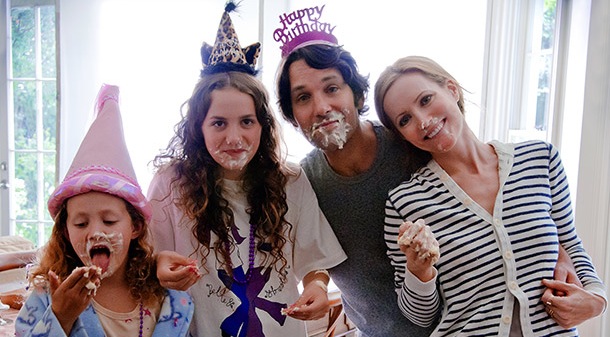 I'm kind of over Judd Apatow. The fresh voice has become the go-to style in contemporary American comedy, and I'm looking forward to what's next. Apatow seems to be shifting gears into drama with This Is 40, and I'll check this out to give him the benefit of the doubt. I like the cast a lot, I just hope it doesn't turn into the rambling mess that was Funny People.
This Is 40 hits theaters this Christmas.
"This is 40" synopsis: A look at the lives of Pete and Debbie a few years after the events of Knocked Up.