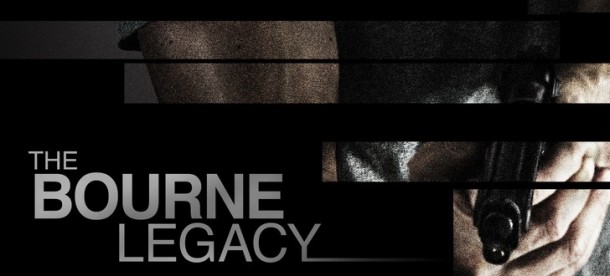 Jeremy Renner has got a slew of potential franchises at his fingertips. He featured heavily in Mission Impossible: Ghost Protocol and supported the Avengers as Hawkeye. Now he's moving in on Matt Damon's territory with The Bourne Legacy, a film set within the Bourne universe that doesn't actually feature Damon's character.
It certainly seems like they'll be able to keep up the excitement and cloak-and-dagger intrigue that made the first three Bournes so exciting. I got a bit of guff last week when I expressed my disinterest in Skyfall and James Bond films, but I can't help but express this: The Bourne films and Mission: Impossible series are both leagues ahead of Bond.
Here's the synopsis:
The narrative architect behind the Bourne film series, Tony Gilroy, takes the helm in the next chapter of the hugely popular espionage franchise that has earned almost $1 billion at the global box office: The Bourne Legacy. The writer/director expands the Bourne universe created by Robert Ludlum with an original story that introduces us to a new hero (Jeremy Renner) whose life-or-death stakes have been triggered by the events of the first three films. For The Bourne Legacy, Renner joins fellow series newcomers Rachel Weisz, Edward Norton, Stacy Keach and Oscar Isaac, while franchise veterans Albert Finney, Joan Allen, David Strathairn and Scott Glenn reprise their roles.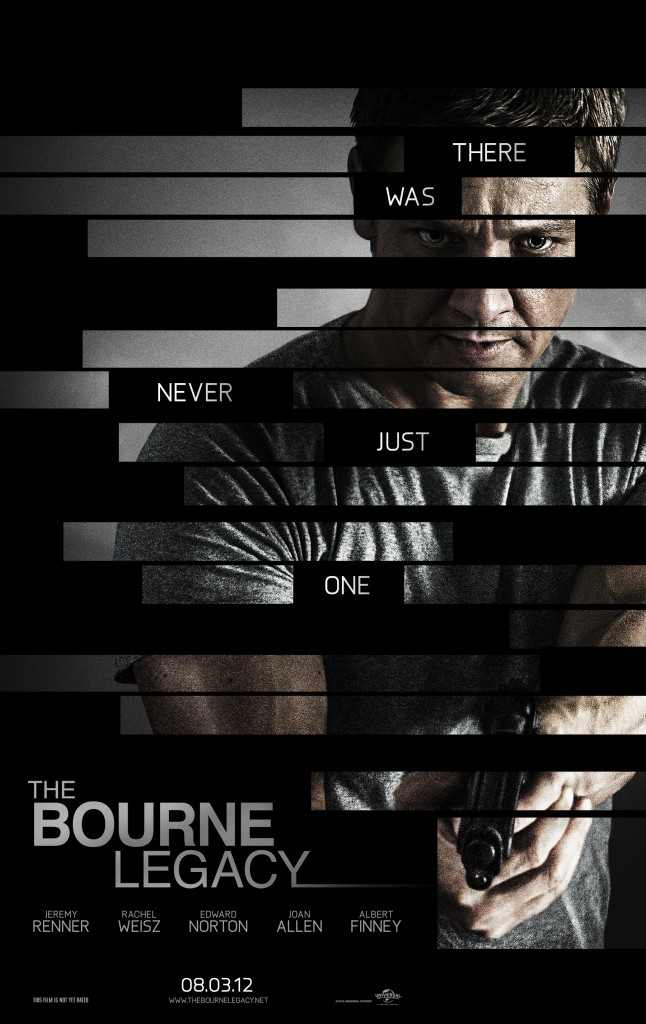 The Bourne Legacy hits theaters on August 3rd, 2012.