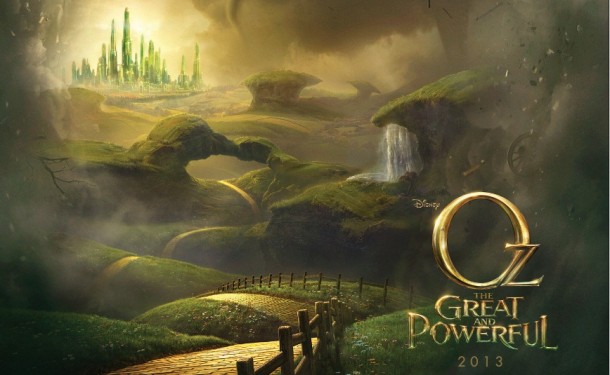 Sam Raimi, director of Drag Me To Hell, Evil Dead 2, and the Spider-Man trilogy, seems like a great choice to tackle L Frank Baum's world of Oz. Disney has hired him to tell the tale of the Wizard's journey to Oz, and this trailer shows he's up to the task.
The only bit that makes me cringe is the Alice In Wonderland music, which I'm sure is being used for promotional materials but won't show up in the finished film. That Tim Burton tone barely worked for Wonderland, but Oz, particularly Oz as seen by Raimi, doesn't need that.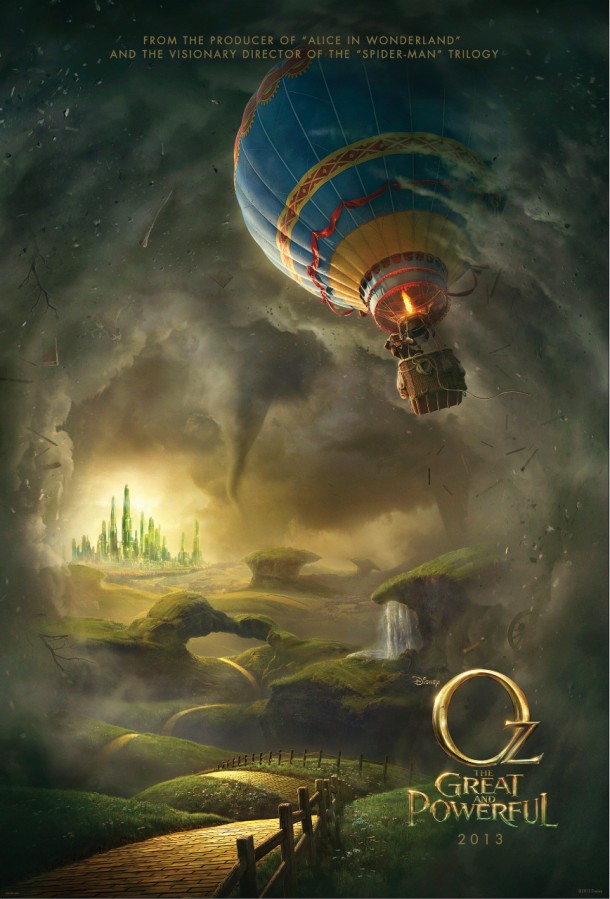 Oz The Great And Powerful is scheduled for release on March 8th, 2013.