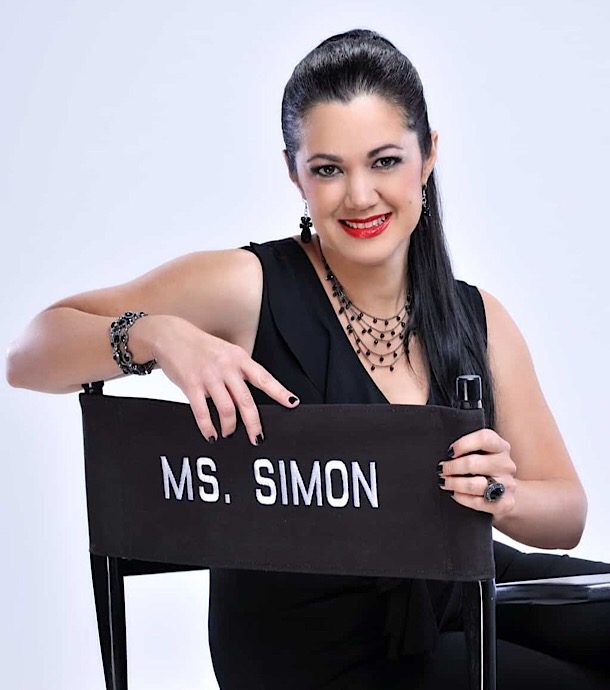 Born in Cuba, Lou Simon first discovered her love of writing when, as part of her English-learning classes, she was assigned to write a short story. The love of creative writing escalated from there and she'd walk away with a degree in English and Creative Writing from the University of Florida. After helping a friend of a screenplay, Simon decided to start writing her own – the result was Hazmat, the award-winning horror film that she also produced and directed. Since then, Simon has written and directed several other acclaimed genre efforts, including Agoraphobia and All Girl's Weekend. Her latest film, the kidnapping thriller 3: An Eye for an Eye, is released in August.
Lou recently spoke about this project and more via an exclusive interview.
Meagan Meehan of Movie Vine (MM): Where does your love of filmmaking stem from?
Lou Simon (LS): I just like telling stories. I started writing when I was ten, and I never had any intentions of making films. I wanted to be a novelist. But when I discovered that I had a natural aptitude for writing screen plays, I just had to make one actually come alive in a film. Once I made my first film, I was hooked.
MM: Did you study?
LS: Not filmmaking, no. At least not in school.  I've taken several online courses and watched a lot of videos over the years.
MM: When did you first pick up a camera?
LS: Technically, I didn't pick up a camera until last year when I started filming a documentary.  Before that, for narrative films, I had no intention or desire to pick up a camera myself. I'd rather hire an experience Director of Photography and/or Camera Operator and leave the technical aspects of filmmaking to the pros.
MM: And what was your first professional project?
LS: My first "professional" project would be "HazMat."  It was hugely successful financially.  I still have not been able to replicate that type of financial success.  Market has changed dramatically in just a couple of years.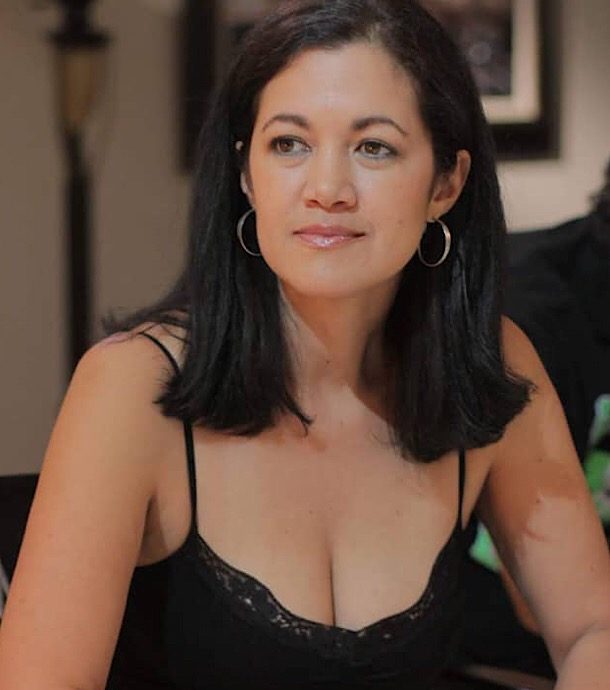 MM: What film, would you say, cemented your career as a filmmaker?
LS: I guess that would also be "HazMat" since it won my first awards and went to all types of film festivals internationally.
MM: You obviously gravitate towards horror. Where's the love of the spooky flicks come from?
LS: I don't know if it's just horror as suspenseful films – anything with mystery to solve or some sort of twist. As a kid, I never watched cartoons. Instead, I would watch old films with my mom. Films by Alfred Hitchcock or like "Whatever happened to Baby Jane." My mom says that sometimes I used to figure the twists even before she did. So, I guess you can blame my mom for dark taste in entertainment.
MM: What do you consider your most accomplished film?
LS: Based on the overwhelmingly positive reviews, I'd have to say this one – "3: An Eye for An Eye." It's the type of films I want to watch, and I want to be making. Entertainment that makes you think and challenges you as a viewer.
MM: Have you gotten even better as a filmmaker since All Girls' Weekend – if so, how?
LS: I'd like to think that I'm learning more with each film. I know I am still learning, but every new project teaches you something else.  With "All Girls Weekend," we had a challenging set in that it was filmed mainly outdoors.  With "3," we had more control over the set, most of the time.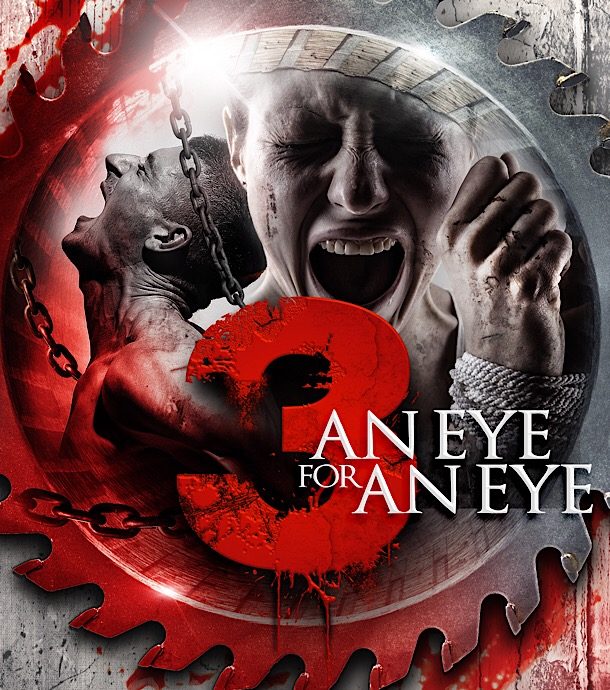 MM: How does "3: An Eye for an Eye" differ from your previous films?
LS: It's more psychological. What doesn't happen is just as important as what does.  The story structure is way more complex
MM: Did you check out any other kidnapping movies before putting pen to paper?
LS: The film "Bound" gave me the idea for the basic set up of the film. I didn't watch it, because I didn't want it to influence my writing but I remembered watching it years ago and finding it to be very effective.
MM: Is it important to you that a movie informs as much as it entertains?
LS: All my films have some sort of social commentary, but they are not meant to be huge platforms to effect change.  I'm primarily trying to create entertainment.  People need to be able to get away mentally, especially these days.
* * * * *
To learn more about Lou Simon, visit her official Twitter page.