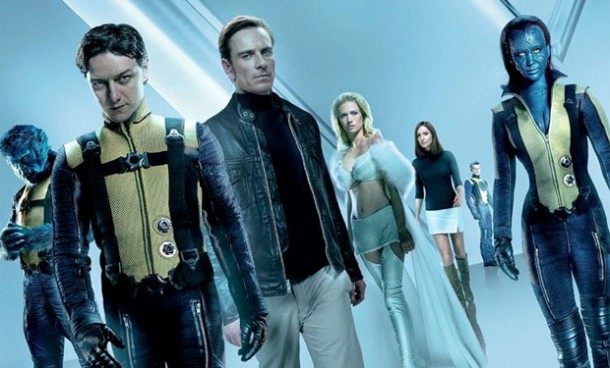 Earlier this week rumors brewed that Matthew Vaughn was unhappy with the way the sequel to First Class was going and was inches away from quitting. A counter rumor quickly leaked that if Vaughn did so Fox would be more than happy to hire Bryan Singer, the man who directed the first two X-Men pictures and produced First Class, on board as his replacement.
It seems Vaughn has called the studio's bluff and Fox has obliged: Deadline reports that Bryan Singer is officially signed on to X-Men: Days of Future Past. It's a homecoming of sorts for the director who left the franchise to helm the disappointing Superman Returns and Valkyrie. Singer also has Jack The Giant Slayer hitting screens early next year, and that film looks absolutely atrocious. Once a hot commodity, Singer has ended up needing the franchise more than the franchise needs him at this point. The cast and storyline of Days of Future Past excites me, but Singer directing it curdles that excitement a bit.
Ah well. X-Men: Days of Future Past is slated for a July 18th, 2014 release date.
We'll keep you updated as this story develops.