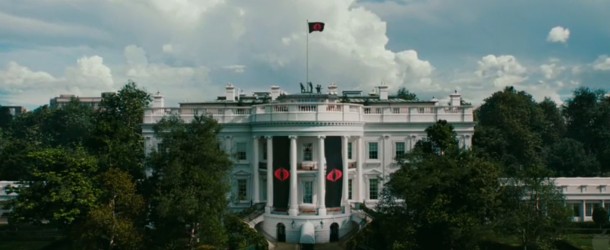 First he joined the Fast and Furious franchise, then he moved on to the Journey to the Center of the Earth flicks. Now the Rock has got his sights on the big screen G.I. Joe movies, and it looks like he's one of the reasons this will vastly improve upon the first film. This is definitely a guilty pleasure for me, and I can't wait to see London get destroyed and ninjas fight on mountain tops as soon as possible. Summer movie season is almost upon us, and 2012 looks to be a great year for popcorn cinema.
Here's the official synopsis:
A follow-up to the 2009 release of G.I. JOE: RISE OF THE COBRA, which grossed over $300M worldwide, Paramount Pictures, MGM and Skydance Productions, in association with HASBRO and di Bonaventura Pictures, commences production on G.I. JOE: RETALIATION. In this sequel, the G.I. Joes are not only fighting their mortal enemy Cobra; they're forced to contend with threats from within the government that jeopardize their very existence.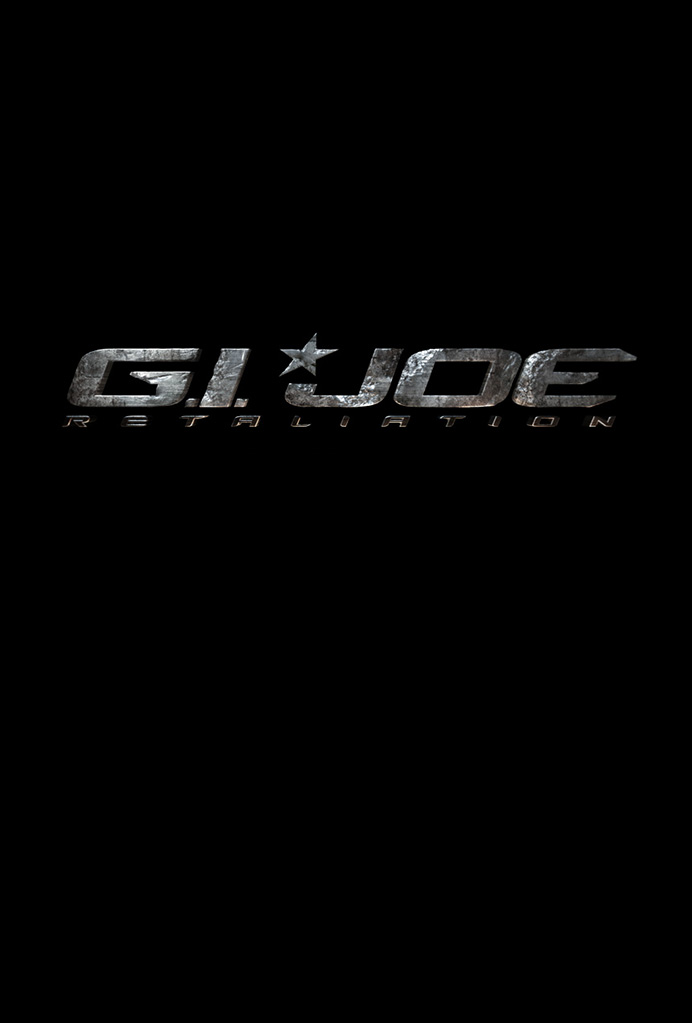 G.I. Joe: Retaliation hits theaters on June 29th, 2012