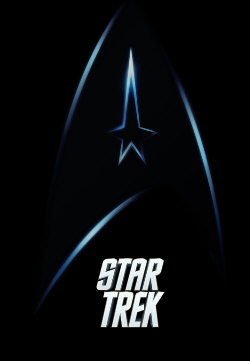 Deadline reports that J.J. Abrams is all but signed for the sequel to his 2009 Star Trek, and Paramount plans to begin production in January. That January start date means the film will never meet the proposed June 29th 2012 release date, so Paramount has moved G.I. Joe 2 into the recently vacated slot.
Deadline also reports the Joe sequel under a different name. Rather than G.I. Joe: Cobra Strikes, the sequel is now G.I. Joe: Retaliation. If this means a lack of Cobra, and therefore a lack of Joseph Gordon-Levitt's hilarious performance (the best thing about the first one, really) then I may have to scratch this off of my 2012 "Want To See" list.
Abrams returning to Trek, on the other hand, is great news. He's a great director, great enough to make the plot holes in the first Trek only visible after multiple viewings, and even then their cancelled out by the pre-title sequence alone.* Paramount hasn't given Trek 2 a new release date, but I'm betting summer 2013. Winter of 2012 is crowded enough with The Hobbit, Django Unchained, The Lone Ranger, and Lincoln. The Enterprise and her crew are precious cargo for Paramount, and they'll want the most profitable window imaginable for them.
So I bet you five bucks we'll see Star Trek 2 on May 10, 2013
*The look on George Kirk's face when he hears his baby boy for the first time has brought a tear to my eyes more times then I'd care to admit