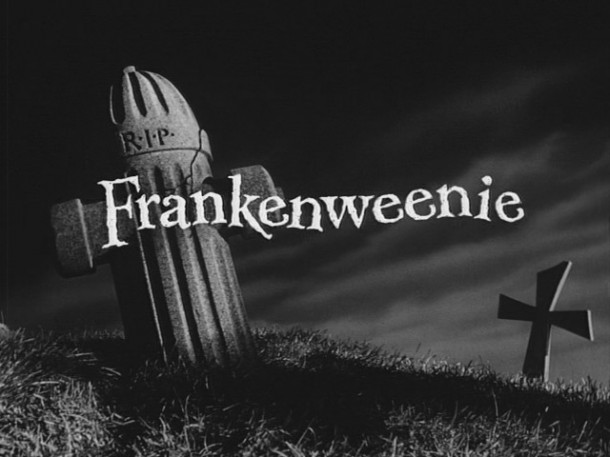 Lord knows I've taken a couple shots at Tim Burton in the past, but I'll admit this trailer for Frankenweenie, the remake of his own 1984 short film, looks pretty sweet. The original Frankenweenie was made when Burton was just beginning to get a handle on his own artistic voice, and this remake comes from a man who knows the precise notes to play and is completely comfortable with his style. For better or worse Burton is defined by that style, but in the realm of stop-motion animation combined with black and white photography the style really pays off.
Here's an official synopsis if you aren't familiar with the original short:
From creative genius Tim Burton comes "Frankenweenie," a heartwarming tale about a boy and his dog. After unexpectedly losing his beloved dog Sparky, young Victor harnesses the power of science to bring his best friend back to life—with just a few minor adjustments. He tries to hide his home-sewn creation, but when Sparky gets out, Victor's fellow students, teachers and the entire town all learn that getting a new "leash on life" can be monstrous.
Here's a poster to go along with the trailer above: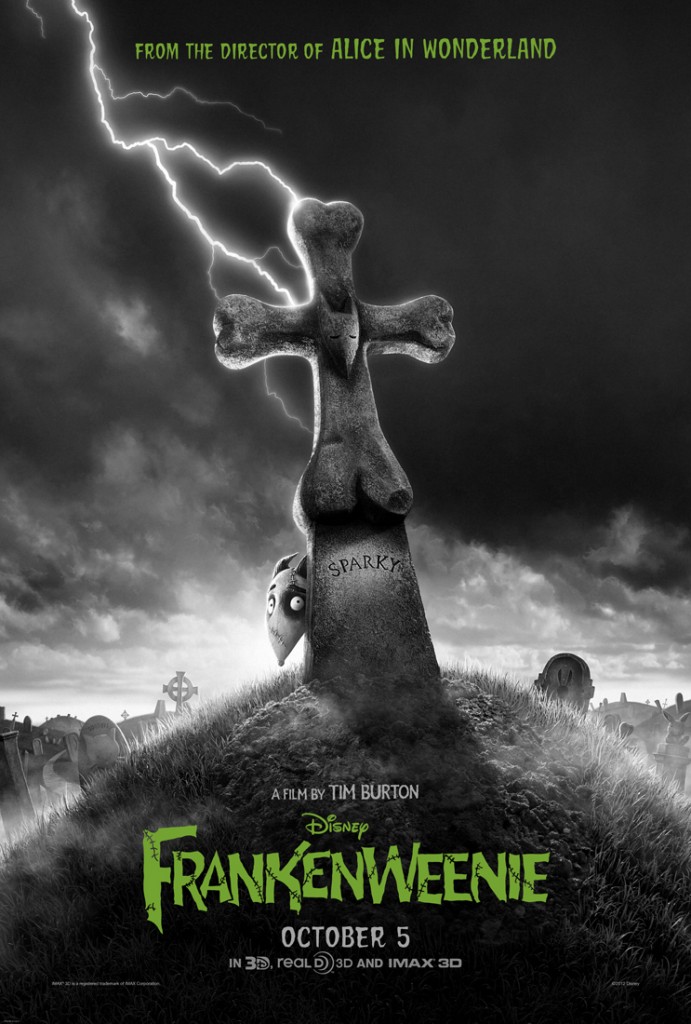 Frankenweenie hits theaters on October 5th, 2012.