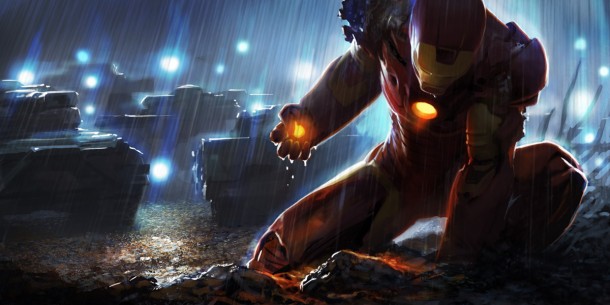 Deadline is reporting that Jessica Chastain is close to jumping into the Marvel universe by way of Iron Man 3, the superhero sequel set to begin shooting late next month. Chastain's been around for a few years but 2011 was a banner year for the actress as she starred in two Best Picture contenders: The Tree Of Like and The Help.
Chastain's role in Iron Man 3 is unnamed for now but is described as a "sexy scientist every bit as smart as Tony Stark." My nerdy mind is blanking on who this character could be, but we can be pretty sure she'll give Gwyneth Paltrow's Pepper Potts a run for her money when it comes to Stark's romantic attention.
We'll keep you updated as this story develops.